At Rob Gintner Homes: True Real Estate, we understand what it takes to achieve your goals and find the right home. We value communication, integrity, professionalism and excellence to work in collaboration with clients, as well as seller agents, to get you the right home. Your trust in us as true market leaders provides you with the power to make your next move.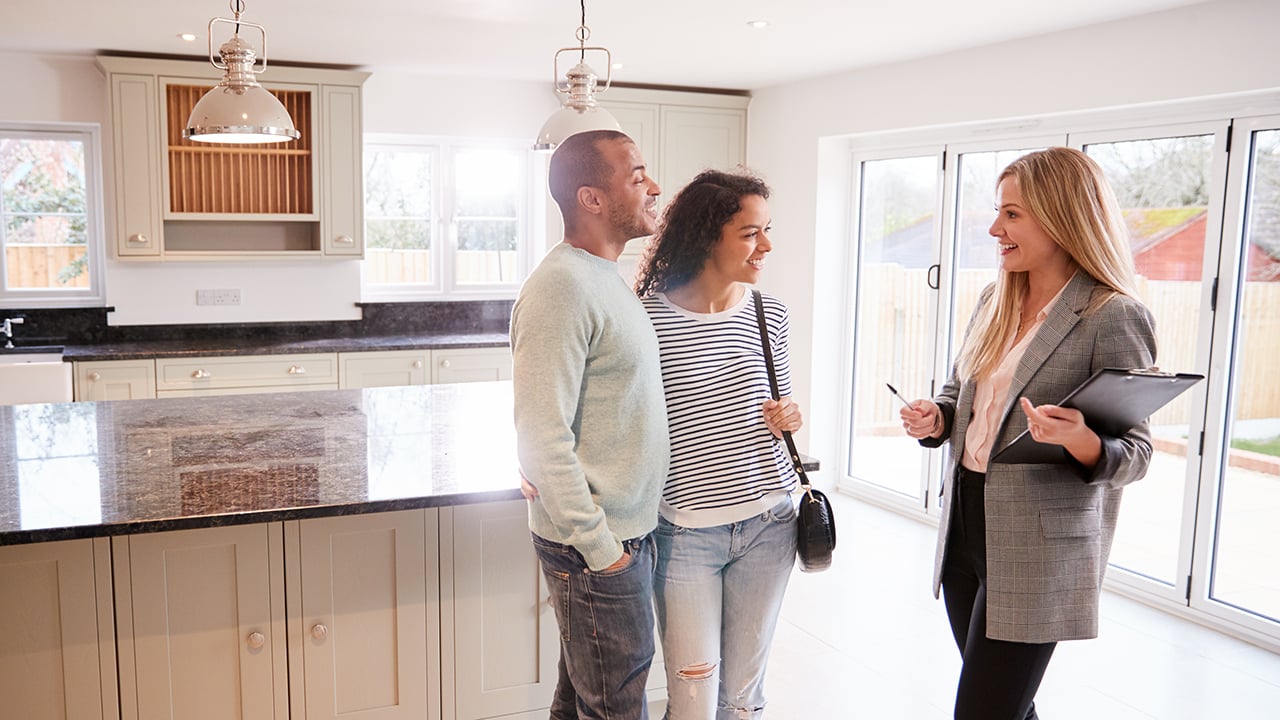 GENUINE
The agents at Rob Gintner Homes: True Real Estate take the time to understand what you are looking for in your future home. As you set out on your house hunting adventure with a True Real Estate agent, be prepared to view as many homes as you need until you find the one that is right for you. We are committed to providing an enjoyable home search experience.
HONEST
At Rob Gintner Homes: True Real Estate, we understand the power of negotiation and will work for you. We have over 40+ years in the real estate business and will make sure that we professionally and carefully communicate the initial offer and subsequent offers if needed. We take pride in representing you.
TRUE
When your scheduled closing day comes, Rob Gintner Homes: True Real Estate will have all the details in place. We are experts in working with lenders and title companies to ensure a smooth transaction. We are rooted in the Twin Cities and Greater Mankato area and have solid relationships with professionals in all aspects of the real estate industry.
GET DAILY HAND PICKED LISTINGS
I will help find you the perfect home by taking your preferred price, aesthetics, location, lifestyle, nearby amenities, etc and set you up with personalized listing alerts. Whenever a listing hits the market that matches your criteria you will be immediately notified. This means that you will NEVER miss an opportunity.
NEGOTIATING THE RIGHT PRICE FOR YOUR GOALS
I will help negotiate and secure the best possible price and terms for you. If we don't find any homes in your price range, I will continue to work every day to look ones that meet your goals and suggest other opportunities that your may not have considered.
ADVICE WHEN YOU NEED IT MOST
With years of experience helping buyers, I've helped my clients meet their home ownership goals by securing financing, negotiating the best possible price tags and terms, smooth the moving process, settle into their new community, and so much more.
Buying is easy as 1, 2, 3!
Let me help simplify your home buying journey…
Schedule a call
Schedule a one-on-one, no commitment consultation.
Create your plan
I will create a custom step-by-step plan that will get you the best deal on a new home.
Realize your goals
Decide if you want to hire me or do it on your own. Either way, you'll have the winning plan.