Rob Gintner Homes
Your MN Home Transition Specialists
Rightsizing your life starts with home.
Explore the latest market trends and listings.
Find out everything you need to know about our local home sales, schools, businesses, and more.
DEDICATED TO HONESTY & INTEGRITY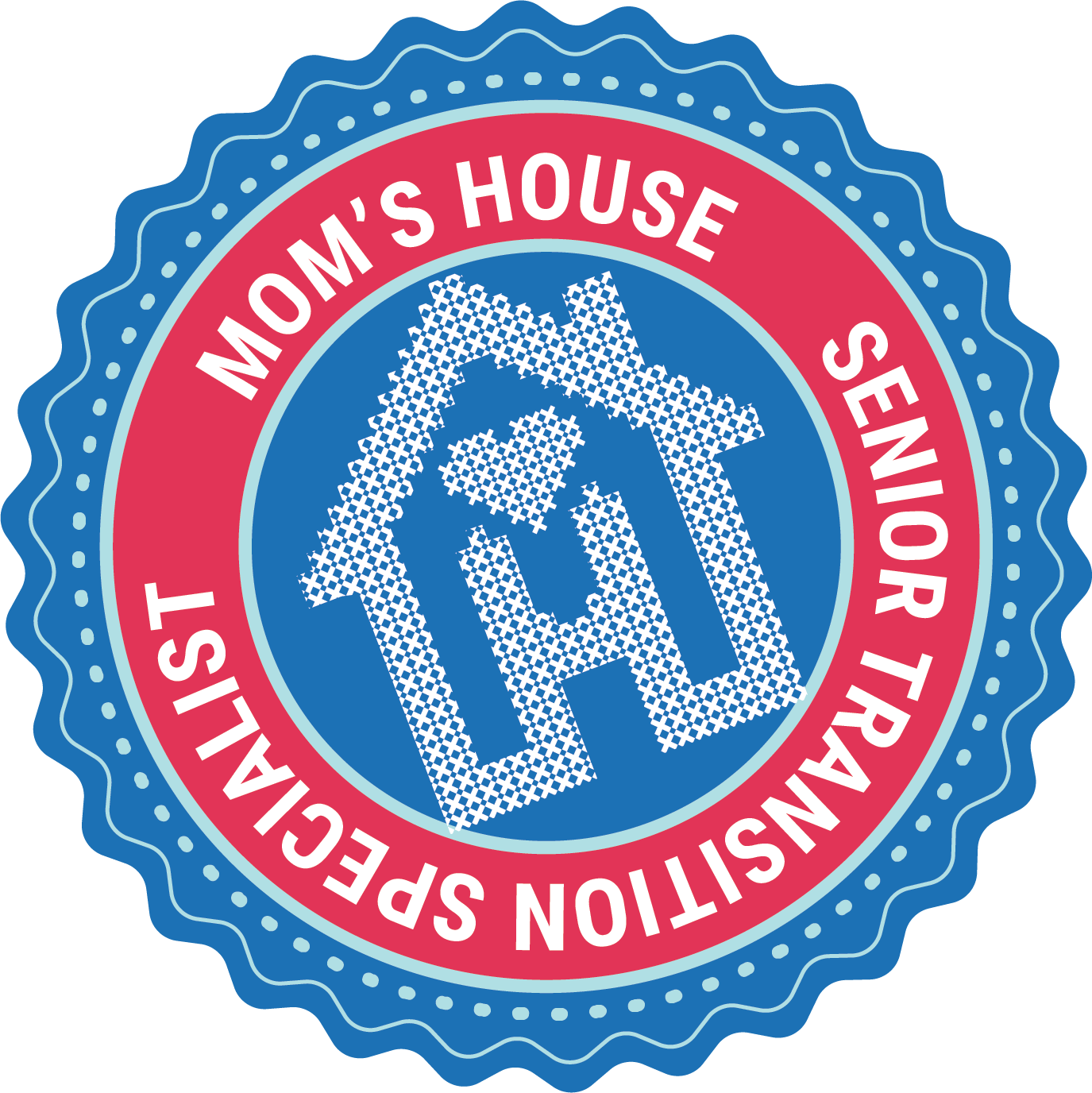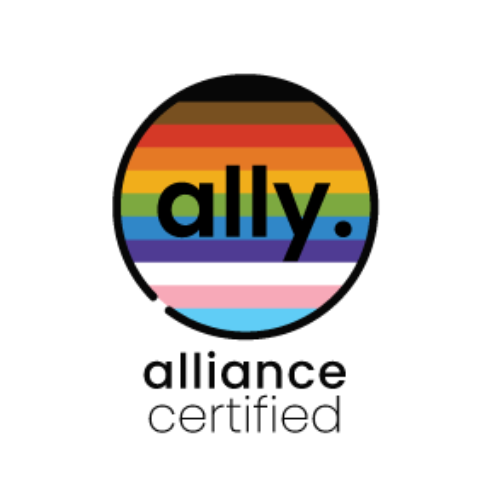 Always eager to address and prioritize your goals; to search for the best opportunities, and not just what's most convenient. To me, you are more than just a client or a transaction, to me you are a friend in home transition and you're at the center of the whole process.
OUR MISSION:
Empowering clients to make informed decisions and enhancing their lives through a stress-free one-stop real estate experience and solution, while promoting environmental responsibility and improving the community through move-in ready homes.
OUR VISION:
Be Minnesota's best one-stop, stress reducing, residential real estate solution through a choice of options, transparency of data, information, and processes.
Ready to talk about your goals?
I look forward to getting acquainted, answering your questions, and exceeding your expectations!